THE ORIGINAL LASH® Clips & Wedges
THE ORIGINAL LASH® Clips & Wedges
$0.00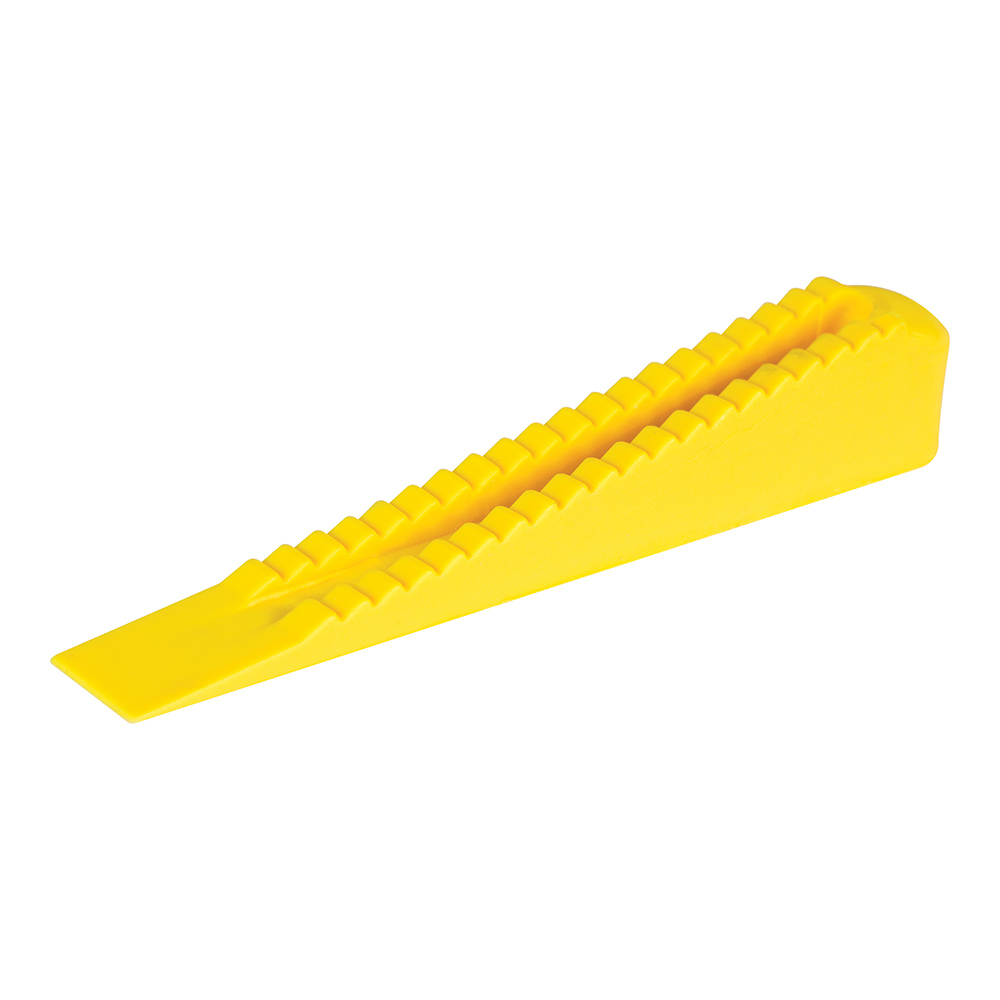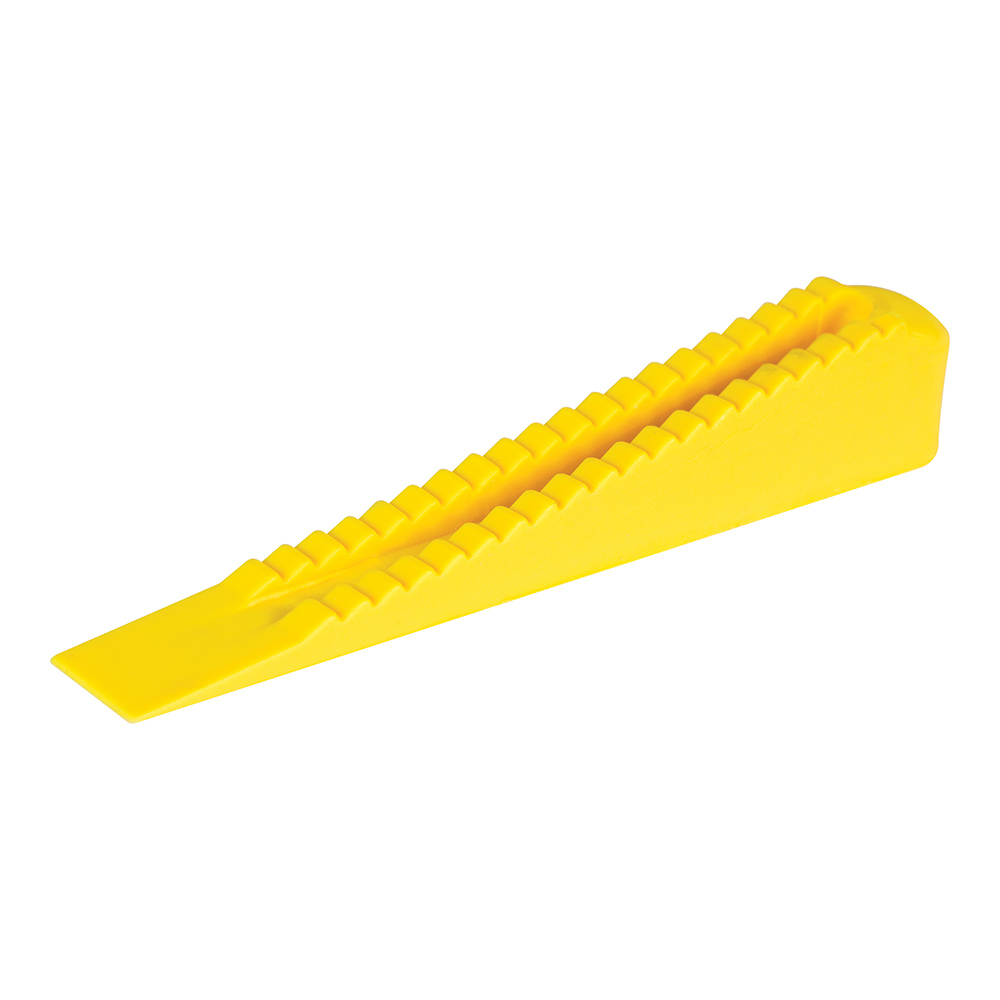 For Large Format Floor tiles between 3/16" (5 mm) and 7/16" (11 mm) thick.
Levels, Aligns, Spaces and Holds tiles for an even tile installation.
Simple 2-piece solution virtually eliminates lippage.
For use with porcelain, ceramic, and all natural stone tiles. Also great for use with tiles of varied thickness.
Specially designed break-off point on clips for swift removal speeds up installation.
Prevents tiles from moving during the entire installation.
Provides narrow, level 1/16" (1.5 mm) grout line. For thicker grout lines up to 1/4" (6 mm), use with QEP Tile Spacers.
Wedges are reusable.